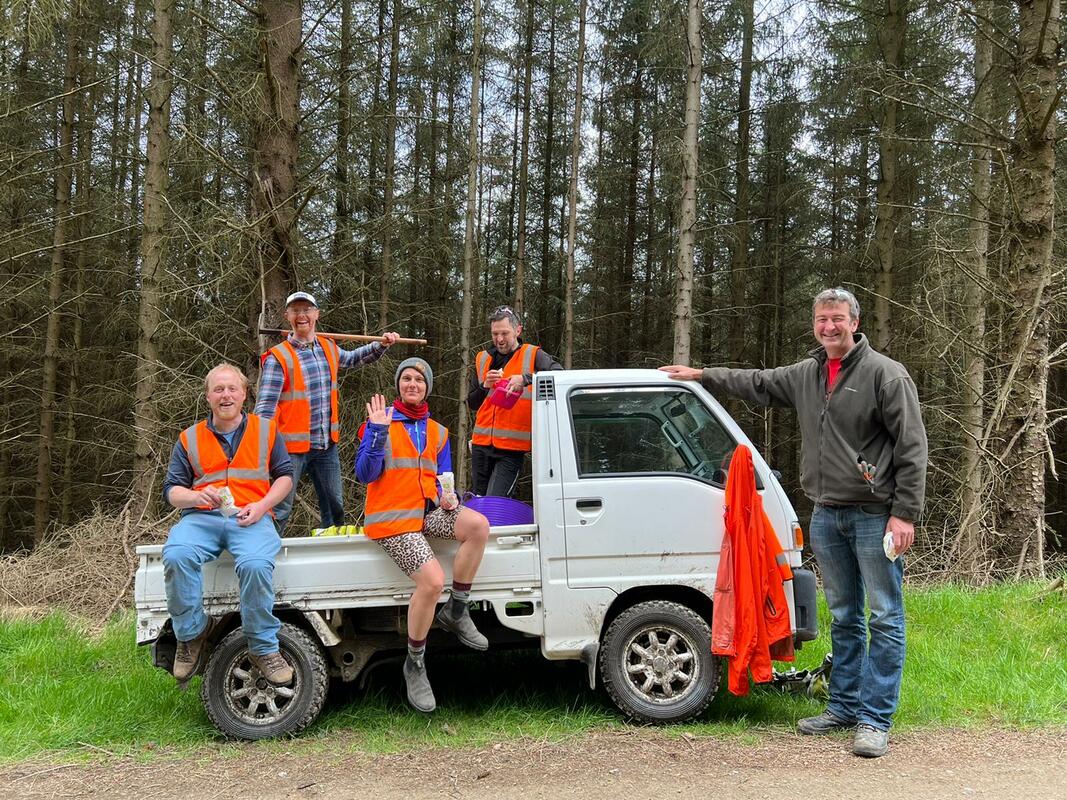 Volunteer Days
Does your business do volunteer days: Paid days leave to do charitable work?
You can join us on public dig days or you can organise a private dig day for yourself and colleagues.
It's a great team building opportunity as well as a way to give back to the community.
Get in touch to orgaise a Volunteer Day through the TVTA.
There are no events to display.